Online Vector Editor Software Tool for Digital Publishers and Printers
CleverBrush is a vector editor sofware which will solve your problems if you in need to integrate a powerful online graphics tool to your website to create and edit high quality digital or print publishings. It's fast, simple configurable, moreover you won't need to write a tons of code or install complex software to start working with it.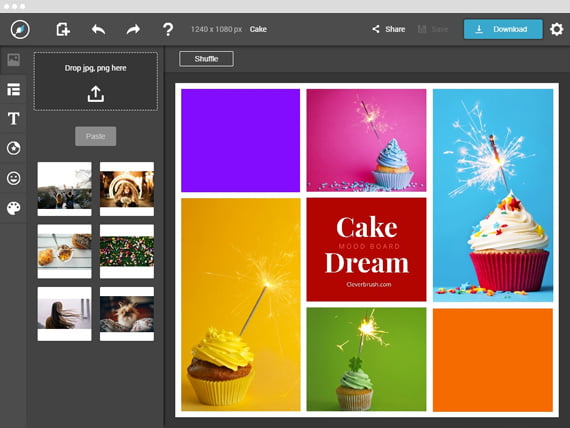 Match your brand

We can white-labled the product for you

Easy licensing

There are SaaS or On-Premise deployment models available

Cross Browser Support

We support all major contemporary browsers

Fully controlled

You have control over everything: fonts, tools, images, assets etc.
Simple and intuitive Vector Editor experience
Create your own custom vector images.
Upload your own assets like Images, Vectors, Fonts, etc.
Everything you see is editable.
Use custom brushes, gradients, patterns, etc.
Download your results as high quality ready to print image
Try Editor here
Highly extendable framework for publishers
Can be quickly extended with new funtionality
Simple customizations like visibility of elements are available out from the box
Multi language support
Themization support to match your color scheme
Ask us for a feature you need and we will give you a quote
Try customized Photo Collage Builder here
Create a database of your own templates
If you have prdefined templates for printing products or digital publishings you can add them to our databse along with library of your images, fonts, predefined snippets, icons and other assets. After an integration these templates could be opened by users to customize it.
Show demo
Info
About
We're a team of professionals experienced in vector graphics, digital printing and publishing. Our goal is to build the best Online Vector Editor Tool for web2print or digital publishing that can be integrated at any website.
Copyright
All copyrights in respect to the stock artwork and vector drawings available inside of editor belong to CleverBrush, Copyrights in respect to work created by the user lies with the user
Contacts
Write us contact_us@cleverbrush.com
Call us +1-(253)-201-1110